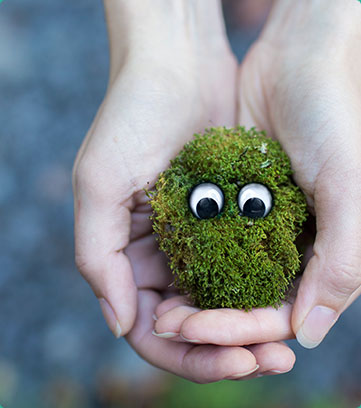 Our support service is confidential, and honest. You talk in your own way, as much or as little as you like. You do not have to give your name or personal information if you do not want to. We support everyone.
We will always be understanding and considerate, regardless of the situation you find yourself in or the reason for the call.
Our approach to supporting:
in order to ease a burden
to find clarity and direction
or support and comfort
other people contact us in order to know how to manage a difficult discussion, or to tackle a confrontation
some take advantage of the dialogue in order to regain the motivation, courage and strength, that they need to cope better with a situation.
If you want specific advice or therapy, we may be able to give you contact details for organisations that specialize in helping with a problem you may have.