Our news
Darkness Into Light Luxembourg 2023
Publié le 18 April 2023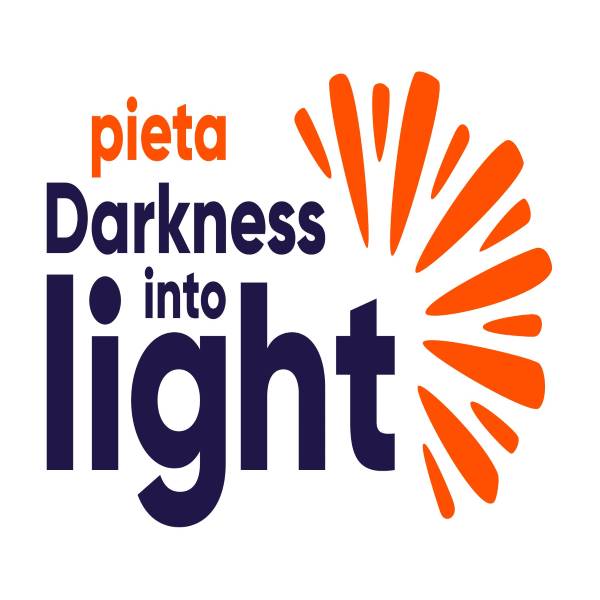 Darkness Into Light Luxembourg is proud to announce the fifth edition of the annual 5 km walk organised to raise awareness of suicide and self-harm. The walk, which takes place in over 200 venues across five continents, will support Prévention Suicide of D'Ligue, SOS Détresse and KJT in Luxembourg as well as Pieta House in Ireland. This charity event is organised under the High Patronage of Her Royal Highness the Grand Duchess Maria Teresa.
The walk will take place on 6 May 2023 at 5am. The starting point for Darkness Into Light Luxembourg is Hall Omnisport, 39 Montée de Clausen (at the new primary school).
The event promises to be full of hope, with the community coming together to support this important cause. Participants can register online at darknessintolight.com or check the Facebook page and are encouraged to bring friends and family to make it a community event. After the walk
there will be an opportunity to meet the partner charities and participants over a tea or coffee.

Since the inception of Darkness Into Light in 2009, the event has grown to become a global movement. In 2019, the first edition of Darkness Into Light Luxembourg saw over 500 people walking from the darkness of night into the light towards hope. Now in the fifth year, there is hope to see an even greater number of participants, all united in their support for those affected
by suicide and self-harm.
The organisers are grateful for the support of their sponsor Centralis Luxembourg, the Luxembourg GAA Club, the Embassy of Ireland in Luxembourg and all the volunteers who make this event possible.

Date: Saturday 6 May 2023 at 5 am
Where: Hall Omnisport, 39 Montée de Clausen (at the new primary school)
Registration: https://www.darknessintolight.ie/
Facebook: https://www.facebook.com/DILLUX
Donations: https://www.darknessintolight.ie/fundraisers/darknessintolightluxembourg
Darkness Into Light Luxembourg, IBAN LU55 0019 5355 5413 8000, BCEELULL
More info: Emma Farrell (lux@darknessintolight.com or 621 19 39 25)
Lynda Jacob (691 525 348)