Our news
Darkness into Light Luxembourg – charity walk
Publié le 4 March 2019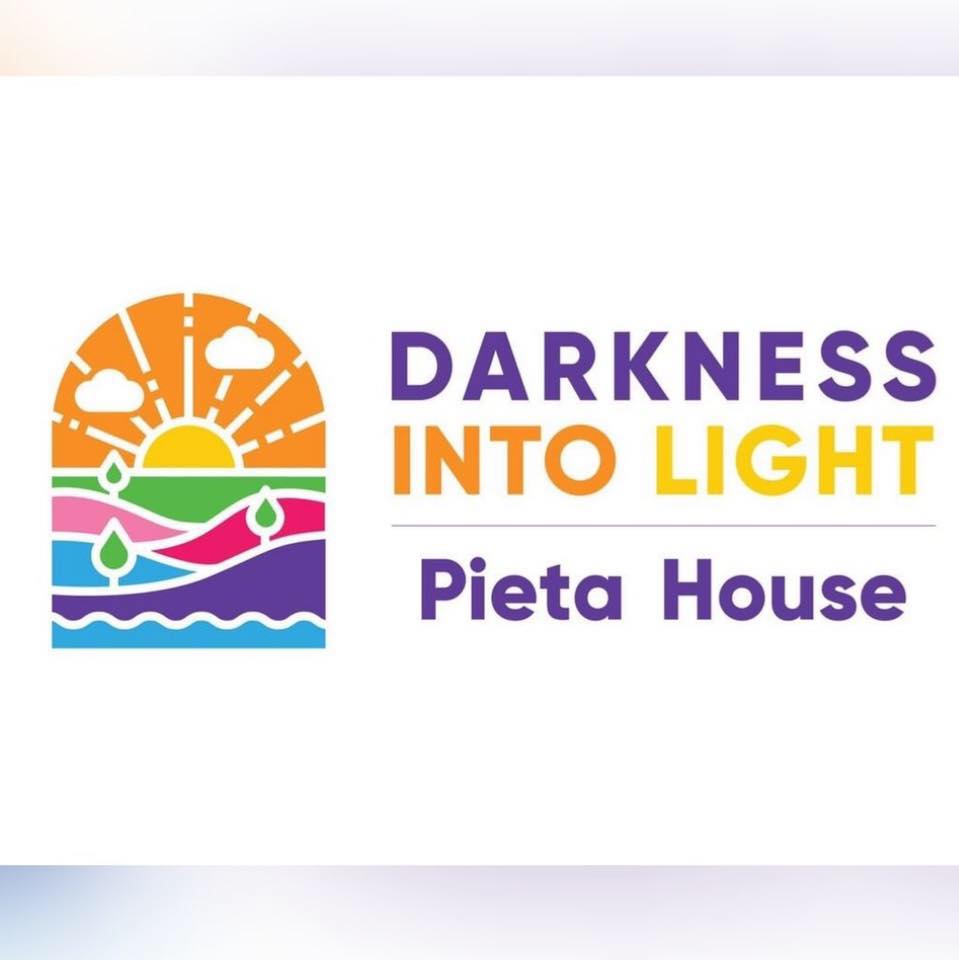 SOS Détresse, in partnership with Service Information et Prévention of the Ligue, supports and associates itself to the initiative Darkness into Light Luxemburg. The event is an annual, international 5 km walk organised by Pieta House in Ireland to raise awareness of suicide and self-harm. Launched in Dublin in 2009, it now takes place in over 200 venues across five continents.
Starting in Luxemburg City centre on May 11th 2019 at 05:00 am, Luxemburg will walk from Darkness into Light, walking into the dawn of a new day, filled with hope.
By walking with us on May 11th, you will help raise funds that will be shared between two non-profit associations in Luxembourg: "Information and Prevention Service" of the D'Ligue and "SOS Détresse – Mir hëllefen iwwer Telefon an online", and the organising association Pieta House – Preventing Suicide and Self Harm.
Join us by subscribing to the walk here: https://www.darknessintolight.ie/event/luxembourg
Share the event on Facebook: https://www.facebook.com/DILLUX/
Or you can simply make a donation to support the initiative and the associations that are committed to suicide prevention and to support the people concerned by it.