Our news
Darkness Into Light 2022
Publié le 7 April 2022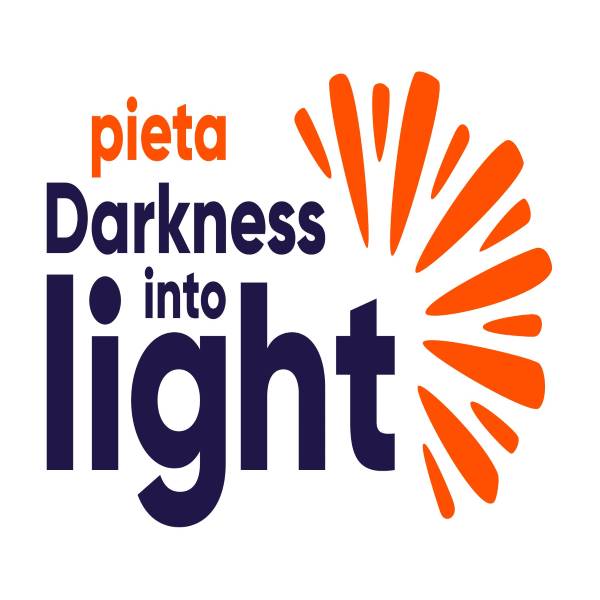 Darkness into Light is an international 5 km charity walk that aims to raise awareness of suicide and self-harm and fight the stigma that prevents so many from seeking help. It first took place in 2009 in Dublin, when over 400 people came together at 4 o'clock in the morning to walk towards the rising sun. The symbolic walk towards the light of dawn allows people who have been bereaved by suicide to pay homage to their loved ones, and shows those who are struggling that they are not alone and that even in the darkest of moments there flickers a ray of hope.
When and where will the event take place? This year, under the High Patronage of Her Royal Highness the Grand Duchess Maria Teresa and with the continuing support of the Irish Embassy in Luxembourg, Darkness Into Light Luxembourg will take place at 5 am on Saturday 7 May 2022. We will depart from the Hall Omnisports de Clausen (39 Montée de Clausen, L-1343) and join together afterwards for tea, coffee and conversation.
All proceeds will go to Prévention Suicide of D'Ligue (La Ligue Luxembourgeoise d'Hygiène Mentale), SOS Détresse and Kanner-Jugendtelefon, the officially approved partner charities of Pieta House, under whose guidance Darkness Into Light takes place worldwide. Our three Luxembourg partner charities will be at the event to offer advice and answer any questions you may have.
For more information and registration: